Since 1981
Why You Can Trust Sharpe Trial Law
Florida Trial Attorneys Practicing Exclusively in Personal Injury & Wrongful Death Actions
Our goal is to provide extraordinary and ethical legal representation to individuals who have suffered serious personal injury and families who have lost a loved one due to the negligence or otherwise improper conduct of others.
We provide a professional, compassionate environment where our clients know that we are listening to them and working for them every step of the way.
Our Firm has successfully litigated or settled vast amounts of cases against multi million dollar corporations and insurance giants, and we continue to do so. We also have successfully represented brutalized individuals and families whose loved ones were murdered. We are not afraid to protect your rights.
At the law offices of Tracy R. Sharpe P.A., we give each case the full support of our staff and our resources. We follow every reasonable lead, hire the best available experts, and utilize the most current and innovative technology to give you the edge over the opposition.
Our Advantages
Experienced EXPERT legal counsel
Sharpe Trial Law offers the highest caliber of legal representation in both Federal and State trial courts. We serve clients throughout the entire State of Florida.
Board Certified in Civil Trial Litigation
Senior Partner Tracy R. Sharpe is a Florida Board Certified Civil Trial Attorney.
A.V. Rated for Excellence
Our Firm is A.V. rated for excellence by the Martindale-Hubbell Peer Review System. An A.V rating is the highest ethics and legal rating a law firm can professionally achieve.
Million Dollar Advocates Forum Member
A membership limited to Trial Lawyers who have demonstrated exceptional skill, experience, and excellence in advocacy by achieving trial verdicts and settlements of one million dollars or more.
*Tracy R Sharpe, Esq. is an expert Civil Trial Attorney Board Certified continuously from June 1, 1989 through May 31, 2024. Less than 2% of all attorneys in Florida meet this criteria. These qualifications ensure excellent representation through all stages of litigation. In all matters of litigation, there is no attorney fee or cost to our client unless a recovery is obtained.  
Personal Injury
If someone is injured by the negligence of another person the professionals at Sharpe Trial Law will be there to get what you deserve from this unfortunate event. You may be entitled to compensation for medical expenses, loss of physical capacity, lost wages, and future earnings.
Wrongful Death
Wrongful death refers to a lawsuit which alleges that the victim was killed as a result of the negligent conduct or misdeeds of another. The loss of a family member due to an accident or injury causes great pain, and turmoil as well as unimaginable loss within a family.
Medical Malpractice
Medical malpractice is medical negligence. It occurs when a health care provider does something he or she should not have done, or fails to do something he or she should have done.
Products Liability
Thousands of consumers suffer serious injuries from defective products. Most of these injuries could be avoided if the distributor or manufacturer of these products took additional steps to ensure the safety of their consumers.
Premises Liablity*
If an individual is injured or killed on another's property, the owner, manager, security company, lessee, lessor etc. of the property may be liable.
Premises liability claims arising out of intentional/criminal acts of third parties may be viable claims against homeowners/property owners/landlords/places of business/lodging accommodations/homeowners association/property management companies. Results on these types of cases require expert representation and require litigation obtaining a verdict. Recent Fifteenth Judicial Circuit Court in and for Palm Beach County, Florida verdicts include a $1,500,000 verdict in favor of the victim of an intentional shooting as a result of proven negligence of a condominium association.
*The law of agency may be applied to demonstrate that the perpetrator of the criminal act was acting within the scope of his employment (including as a volunteer): the employer homeowner's association, condo association, and property management companies may be vicariously liable for the injury or death. 
Mr. Sharpe has successfully prosecuted and obtained jury verdicts on multiple claims in excess of $1,000,000.00 including claims arising out of: 
Physical assault and battery 

Rape 

Aggravated assault with a deadly weapon 

Murder  
Jury verdicts in the Fifteenth Judicial Circuit Court in and for Palm Beach County, Florida include a $1,500,000.00 verdict in favor of a client who was shot by an individual who was volunteering as "security patrol" while armed with a firearm with a lawful permit to carry a concealed weapon. 
The utilization of individuals by a condominium association, homeowner's association or other groups for security reasons in and of itself may provide the basis of a recovery regarding issues of training and licensing. 
For example, an armed individual with a valid concealed weapons permit is not qualified to act in the capacity of an armed security guard. 
Qualifications to become an armed security guard go way beyond obtaining a concealed weapons permit, and resulted in the $1,500,000.00 jury verdict recovery based upon negligence of the condominium association utilizing the volunteer. 
Tracy R. Sharpe P.A.
Board Certified Civil Trial Attorney
Mr. Tracy R. Sharpe is an expert rated, Florida Board Certified Civil Trial Lawyer who has been helping members of our community and beyond for over thirty-five years. Mr. Sharpe has extensive trial experience in Personal Injury actions of all types, including Wrongful Death, Intentional Torts, Bad Faith Insurance Litigation, Medical Malpractice, Premises Liability, and Products Liability.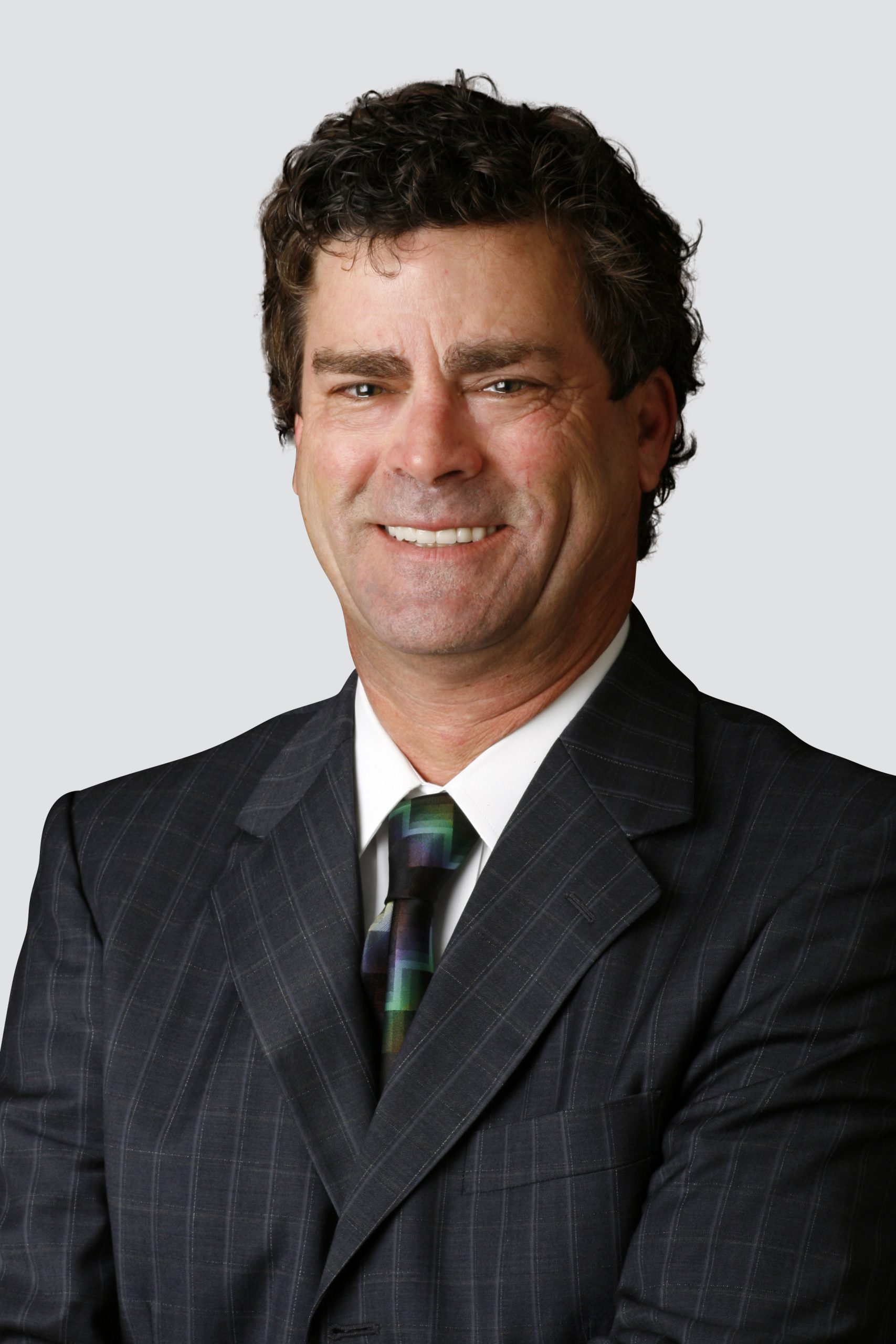 Contact Us
Ask An Attorney
Have an experienced attorney address your legal needs. Contact us to schedule a FREE consultation today!
(866) 572 - 4LAW (toll free)
707 North Flagler Drive, West Palm Beach, FL 33401