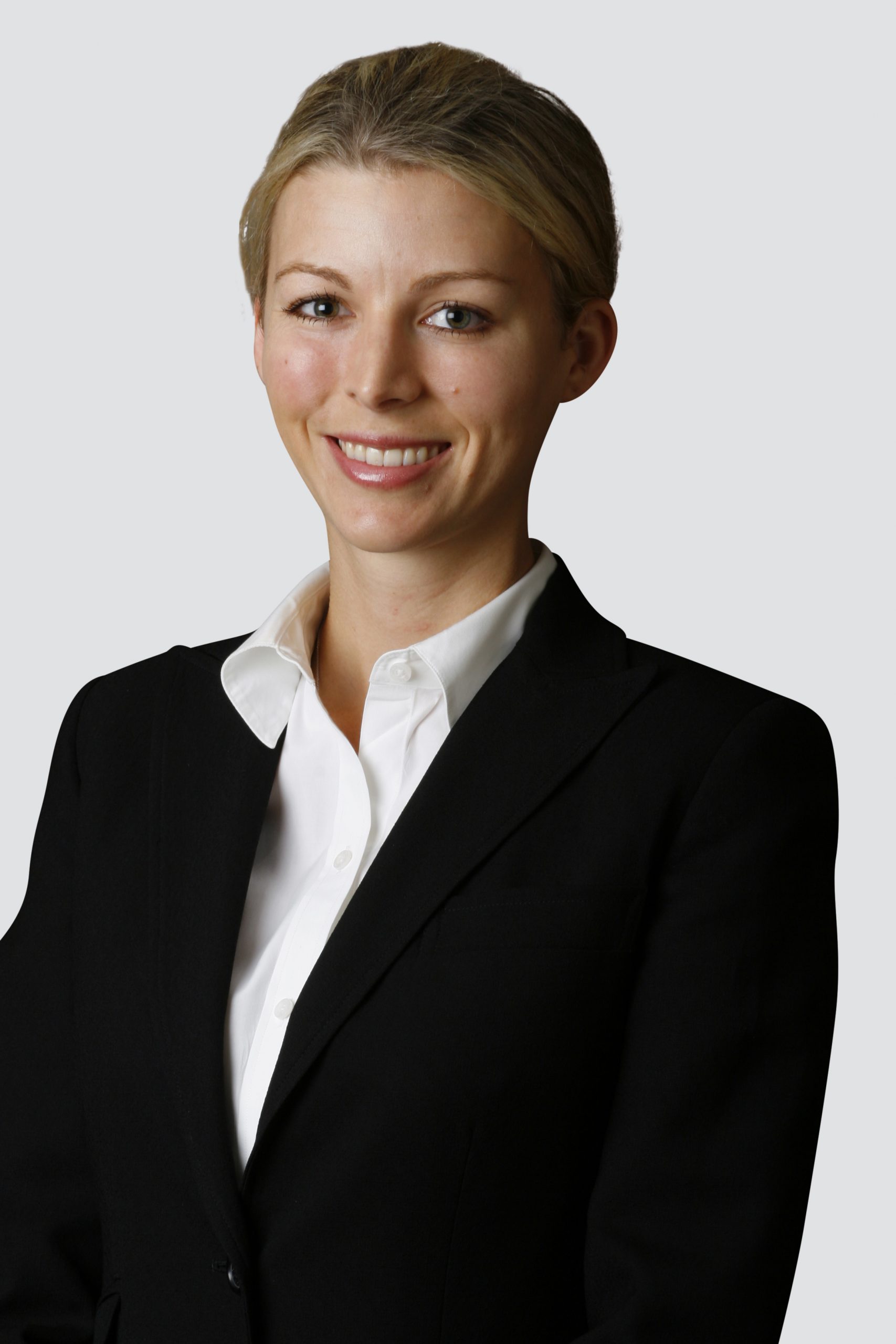 Kelly Sharpe Kirkpatrick
Associate Litigation Attorney
Mrs. Kelly Sharpe Kirkpatrick graduated with Honors Cum Laude from Stetson University in May of 2006. She was admitted to the Florida bar in January 2007.  During law school, she was invited to join Phi Delta Phi, a legal fraternity limited to honor students. Mrs. Kirkpatrick became a Supreme Court Certified Legal Intern and worked for the Dade County State Attorney's Office. At the State Attorney's office, she participated in both jury and bench trials at the County Court level. While in law school, Mrs. Kirkpatrick traveled to Argentina, where she studied International Human Rights, Constitutional Law and the Civil System, Latin American Regional and Bilateral Trade Agreements, and drafted international contracts and documents.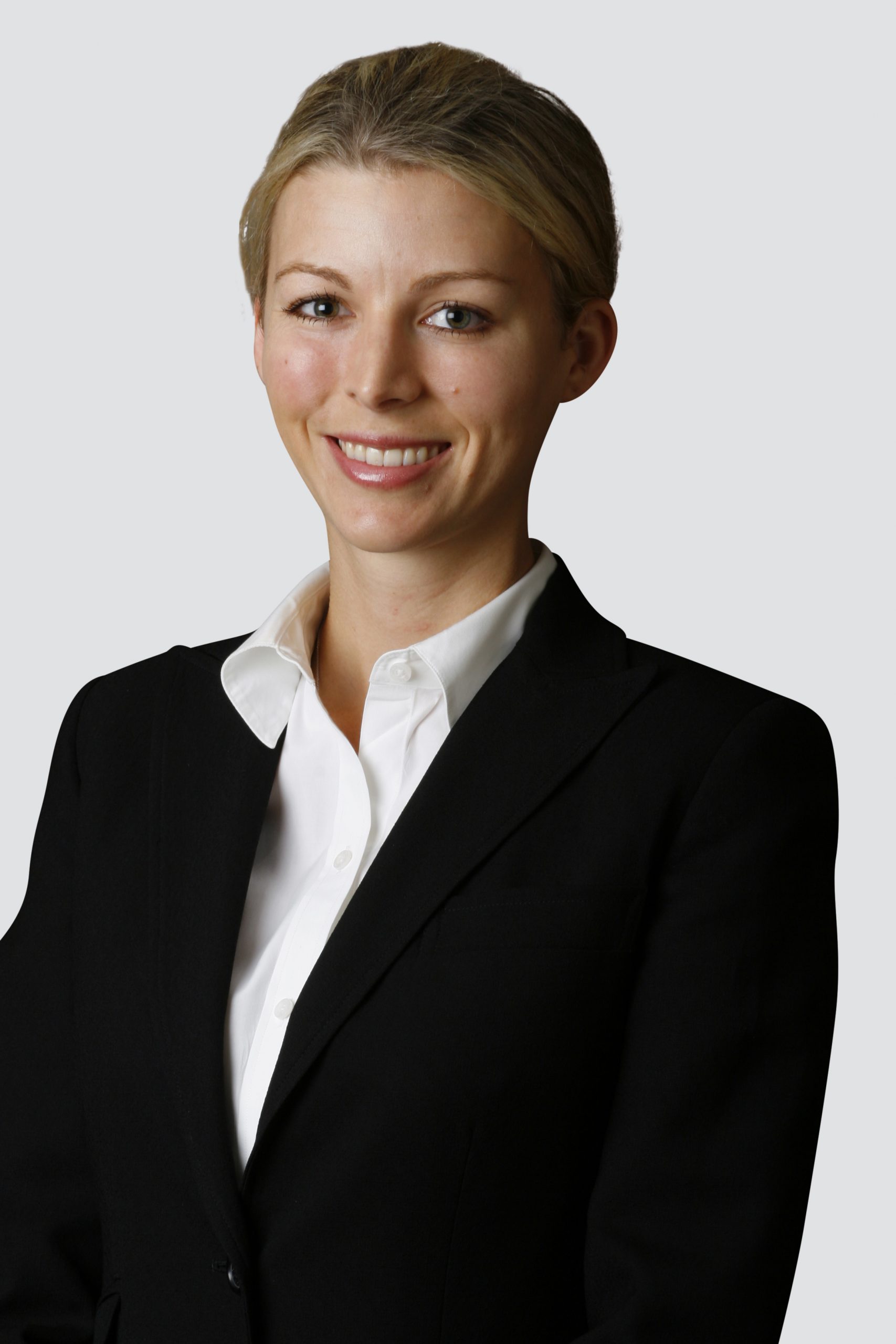 Kelly Sharpe Kirkpatrick's Background
Mrs. Kirkpatrick joined the law firm of Tracy R. Sharpe P.A. in September 2006. Since joining Sharpe Trial Law, Mrs. Kirkpatrick has handled cases involving automobile accidents, motorcycle accidents, commercial trucking accidents, premises liability, (including inadequate security, inadequate supervision, and failure to warn), and wrongful death.
Mrs. Kelly Sharpe Kirkpatrick was born in West Palm Beach, Florida, on March 4, 1981. She graduated from the University of Central Florida with honors in 2003.
During college, she spent a year in Italy where she studied the Italian language and European Legal Systems. 
Mrs. Kirkpatrick is dedicated to helping injured individuals and their families.
Professional Affiliations Include:
American Association for Justice
American Bar Association
Young Lawyers Division
Litigation Division
Real Property, Probate, and Trust Law
Chamber of Commerce of the Palm Beaches
Women in Business Committee Member
Florida Association for Women Lawyers
Florida Justice Association, formerly known as The Academy of Florida Trial Lawyers
Palm Beach County Bar Association
Phi Delta Phi
Legal Honors Fraternity
The Florida Bar
Trial Lawyers Division
Young Lawyers Division
General Practice Division
Practice Management and Development Division
The Palm Beach County Justice Association, formerly known as the Palm Beach County Trial Lawyers Association