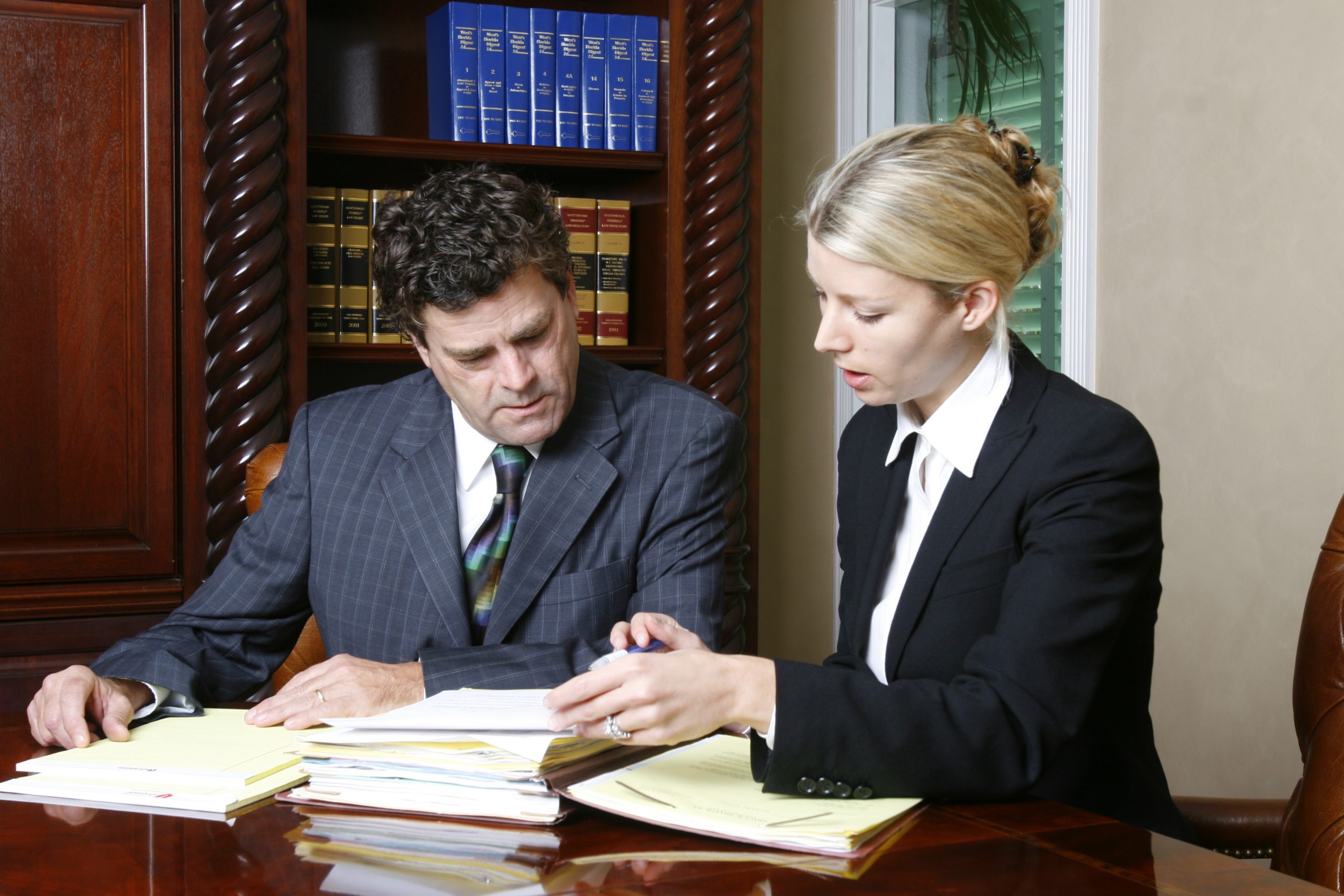 Our Team Approach
Who We are
We handle every case on a team oriented basis. This allows our clients to benefit from the Senior Partner's extensive experience and knowledge along with new creative innovative ideas from others in the firm, which translates into better results for you. Our clients can rest assure knowing that they always have a team diligently working on their behalf every step of the way.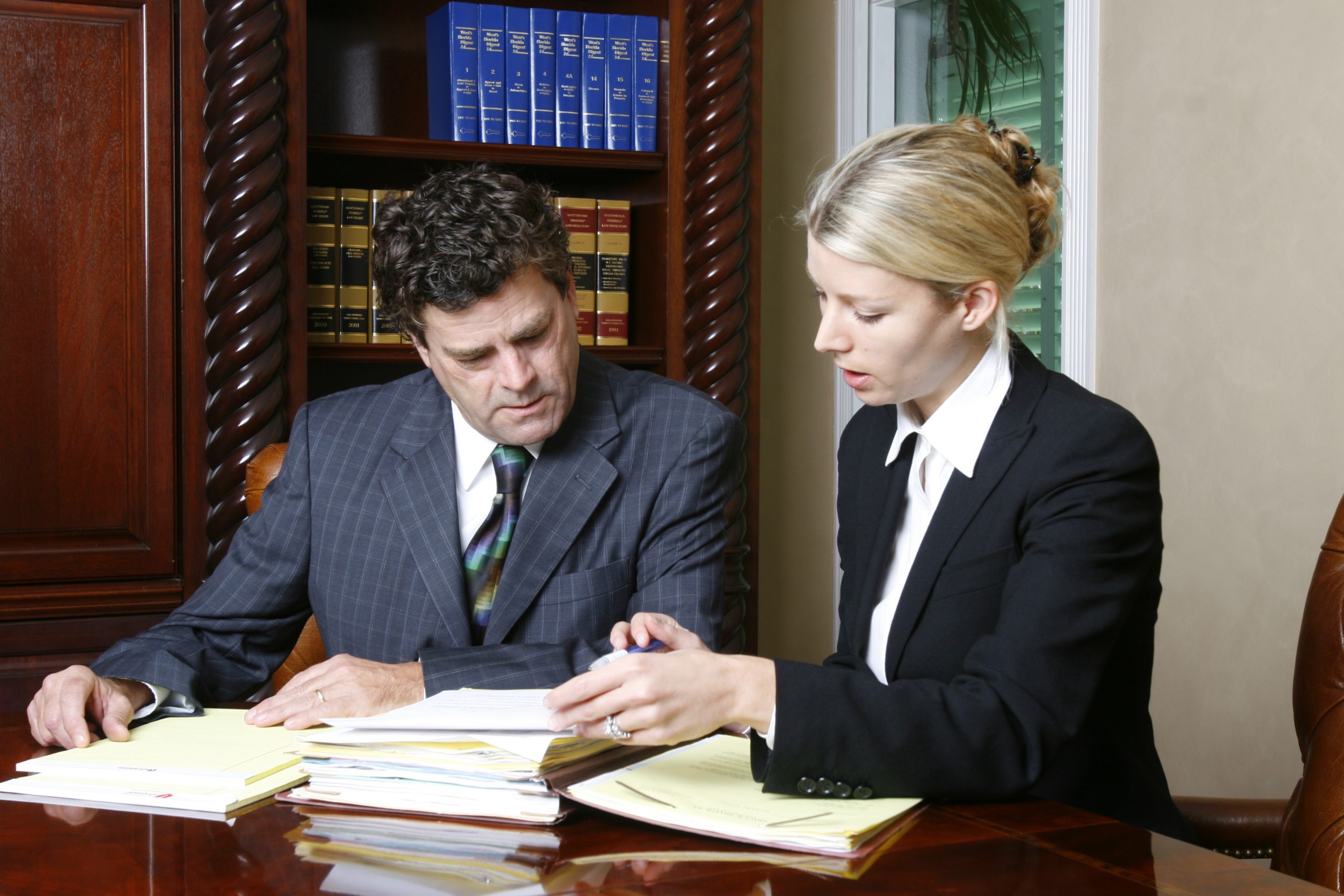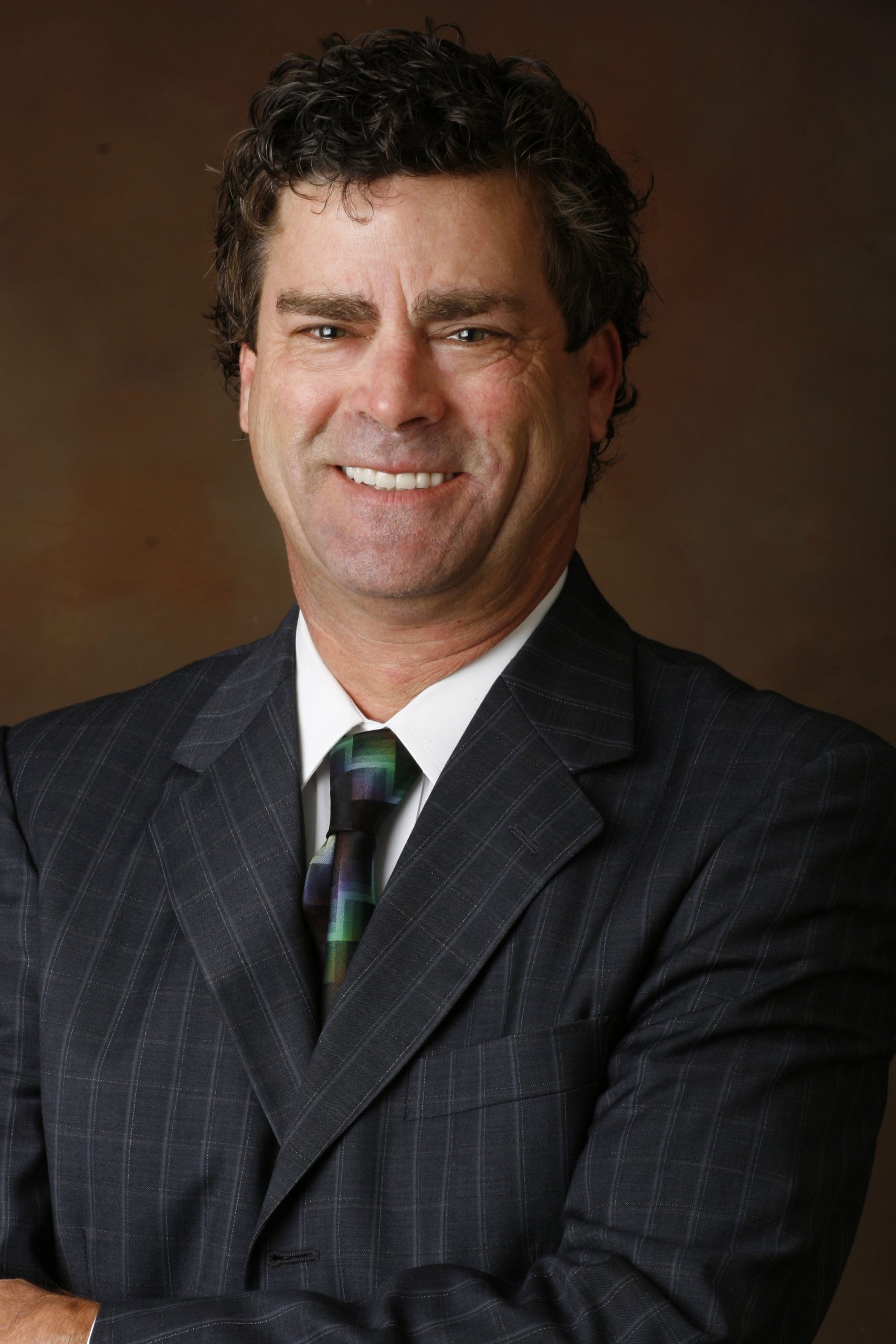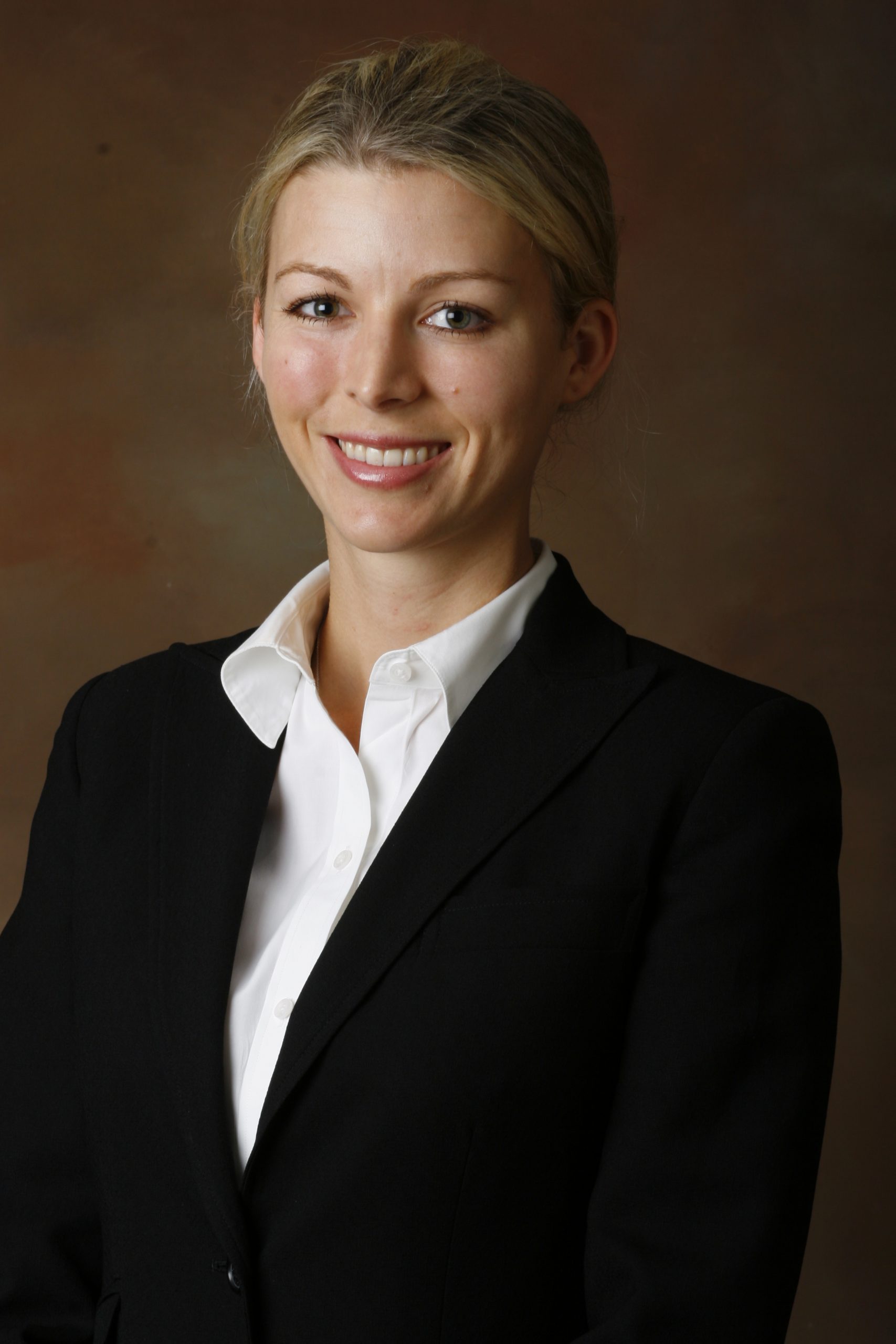 Kelly Sharpe Kirkpatrick
Associate Litigation Attorney
We are Committed & Dedicated to YOU
Our Firm Promises…
A caring and supportive staff that is always available to meet your needs.
Free consultation and legal advice allowing you to personally speak one on one with a knowledgeable Attorney from our firm.
With regards to our seriously injured clients / families who have lost a loved one; we understand that a serious injury or death in the family is an extremely painful, and stressful time. In order to help you and your family, a lawyer from our office can travel to you. This allows you to know that your legal needs are being met by an expert without the added burden of travel.
Superb legal representation and the comfort of knowing that highly experienced, knowledgeable attorney's are working hard on your side.
For Attorneys
Our law firm accepts case referrals from attorneys throughout the State of Florida and the United States. We pay referral fees in accordance with the rules regulating the Florida Bar. Mr. Tracy R. Sharpe is an A.V. rated, Florida Board Certified Civil Trial Attorney who has been helping members of our community and beyond for over twenty seven years.